SILCAPAN 845, 850
SILCAPAN boards are large-size, self-supporting insulating boards based on calcium silicate.
SILCAPAN 845 and SILCAPAN 850 boards belong to the group of dense calcium silicates and are employed in the general machine and apparatus construction sector as structural components. By reason of their good strength and thermal insulation properties, they are suitable in particular for highly loaded and load-bearing structural components, e.g. as spacers and flanges or for the insulation of hot presses.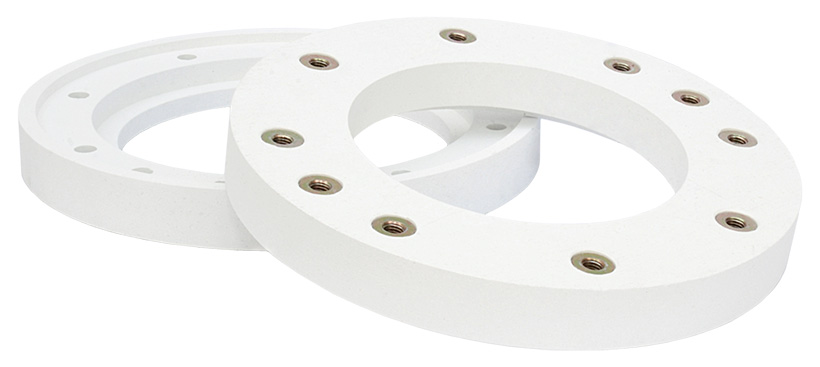 SILCAPAN 845 is characterized by its especially fine structure and surface.
Thanks to the ease with which they can be machined, SILCAPAN 845 and 850 boards can also be used in applications where complex geometries are required. The large-size insulating boards are dimensionally stable and represent an innovative material for the designer of machines, furnaces and apparatuses.
SILCAPAN 850 dense calcium silicates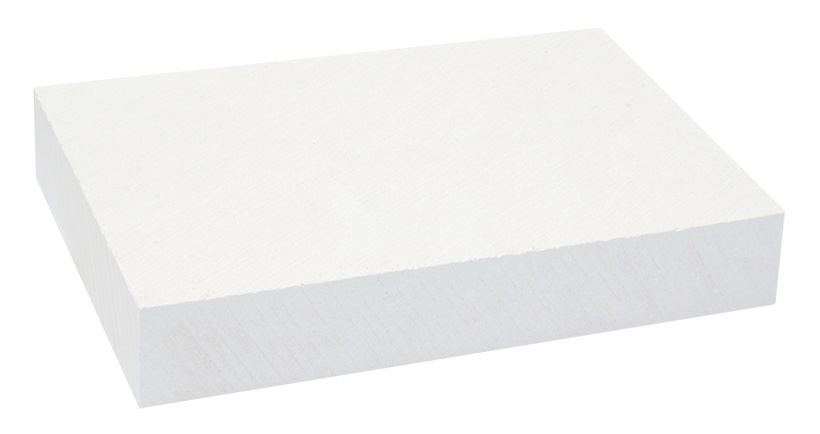 SILCAPAN 845 dense calcium silicates
high strength
large-size
self-supporting
good machinability