SILCAFLEX textiles
SILCAFLEX cords, gaskets, tapes, woven material and ropes
SILCAFLEX textiles consist of long-fibre ceramic fibres which are processed into the following products:
SILCAFLEX cords
SILCAFLEX gaskets
SILCAFLEX tapes
SILCAFLEX woven material
SILCAFLEX ropes
In the manufacturing process organic supporting material, e.g. cotton, is added. In addition to this supporting material which escapes under temperature loading, a fine chromium-nickel wire or a fine glass core filament is used for reinforcement.
SILCAFLEX textiles are light in weight, flexible and have good thermal insulation properties. They are resistant to most chemicals. Exceptions are particular hydrofluoric acid and phosphoric acid as well as concentrated alkalis.
All SILCAFLEX cords, gaskets and tapes are also available in our organically soluble variant SILCAWOOL 120.
Our EG safety data sheet will inform you on the protective measures to be taken when handling ceramic fibres as well as on the related health risks.
resistant to high temperatures
outstanding resistance to temperature changes
high flexibility
good thermal insulation properties
high chemical resistance
low shot content
SILCAFLEX 110-30K fibre rope, closed meshes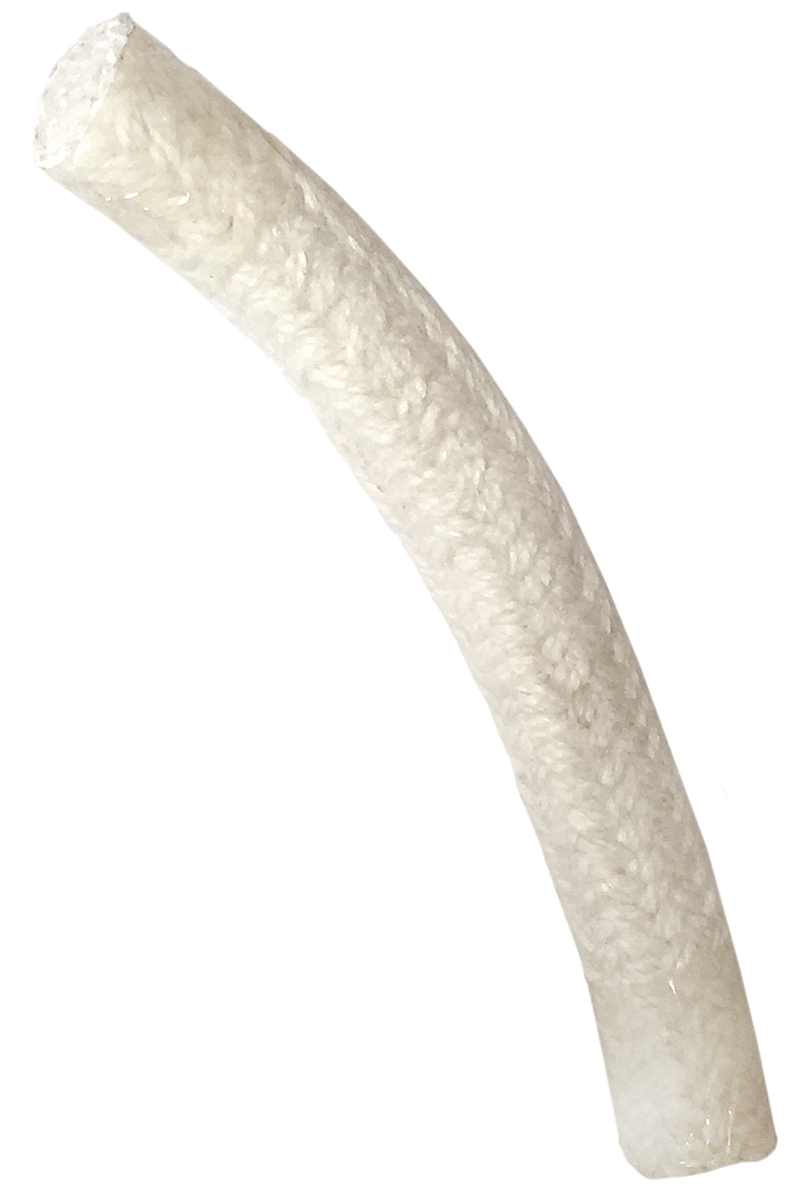 SILCAFLEX 126K ceramic fibre rope, twisted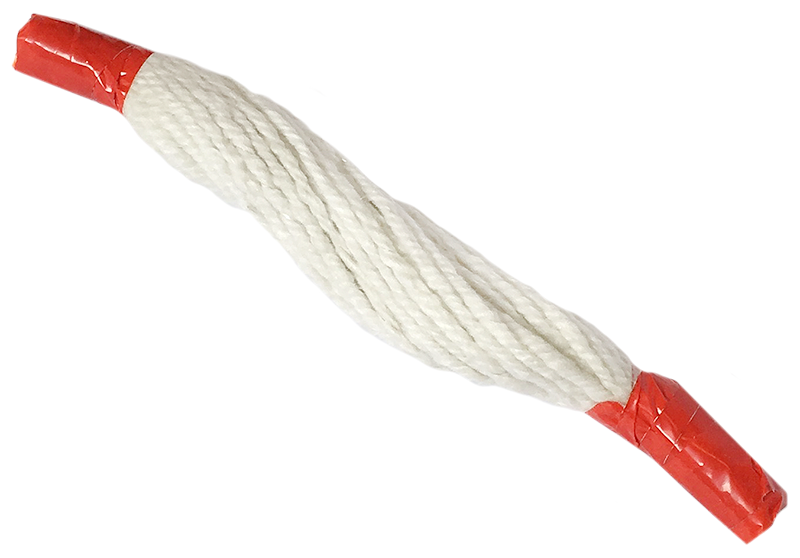 SILCAFLEX 126K ceramic fibre packing, braided, round