SILCASTEEL
Dense calcium silicate boards
SILCASTEEL is an insulation material free of ceramic fibres from the group of dense calcium silicates.
SILCASTEEL features high resistance and at the same time low thermal conductivity. In combination with its good dimensional stability and resistance to humidity SILCASTEEL is an ideal material for insulations with highest demands, e.g. steel ladles.
Due to its fine structure and edge stability SILCASTEEL can be processed with standard woodworking tools and can easily be adjusted to the design requirements.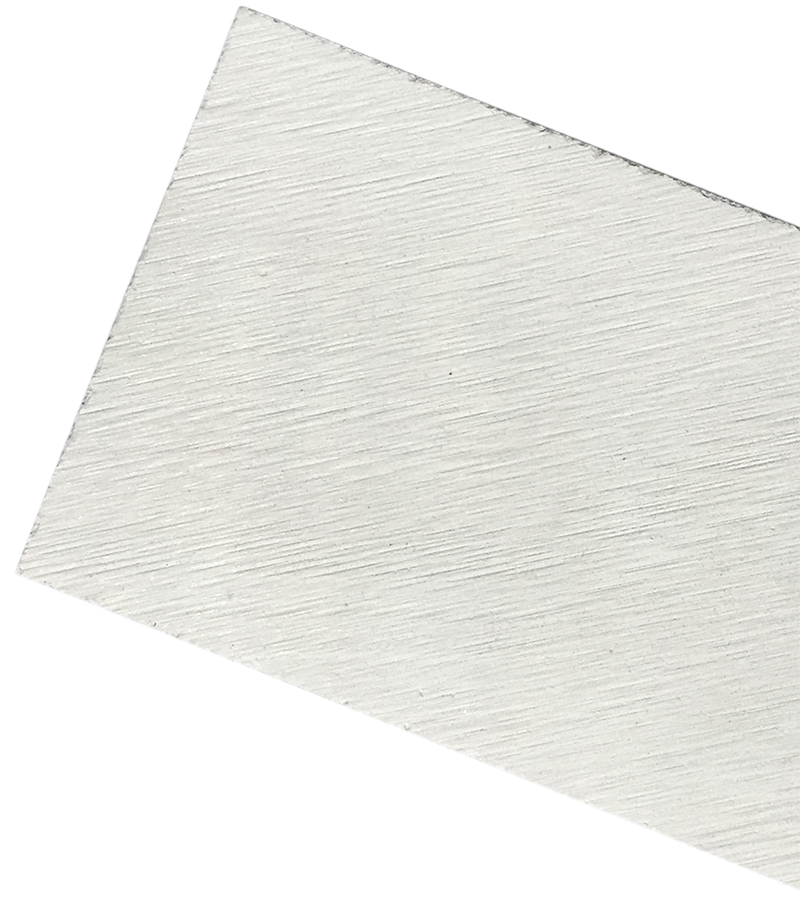 high stability
large-size
good workability