SILCATEC 1000E and 1000HD
Electrically insulating material
SILCATEC 1000E and SILCATEC 1000HD are large-size, mechanically strong insulating boards based on calcium silicate. They are resistant to high temperatures and possesses excellent thermal and electrical insulating properties.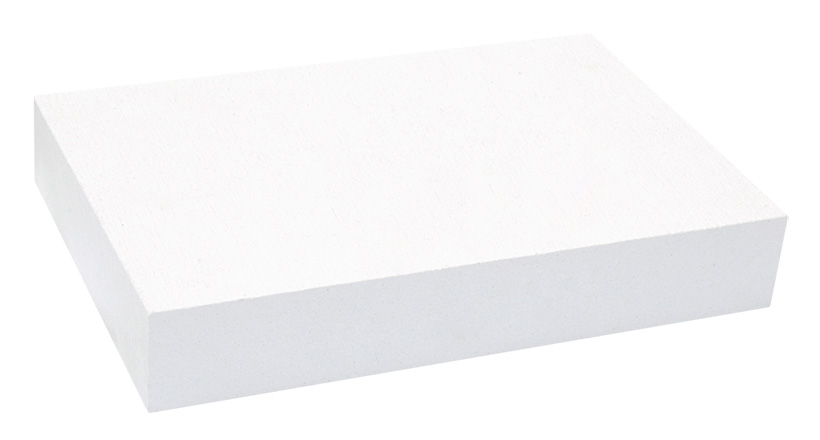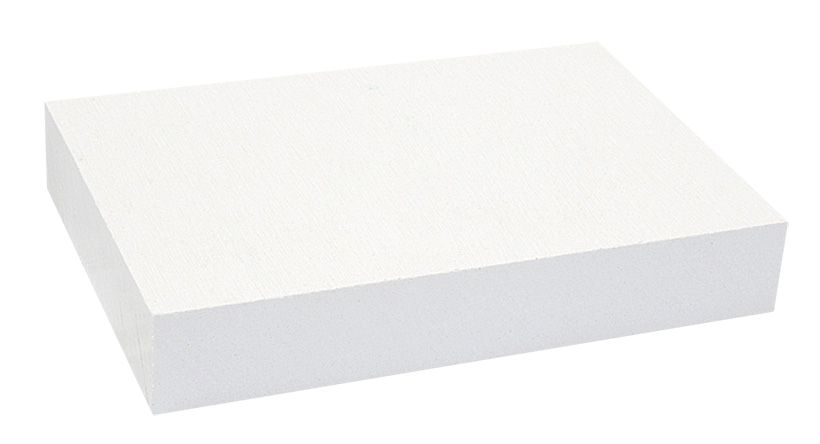 Thanks to its composition, SILCATEC is an especially environmentally friendly, ceramic insulating material for complex applications in the field of machine, apparatus and furnace building.
As a result of the special mechanical and thermal properties as well as the high edge stability, dimensionally stable components can be manufactured from SILCATEC for electrotechnical applications involving temperatures up to 1.000 °C.
The elements can be machined using woodworking machines. As a result of the high strength values, tools with carbide cutting elements should be used. An appropriate dust extraction system should be provided.
We possess a comprehensively equipped machining shop. We will be pleased to produce the particular parts you require on our modern computer-controlled machines.
high mechanical strength
high edge stability
dimensionally stable
high electrical insulation
good thermal insulation
high temperature resistance
can be machined without problems to shaped parts with the aid of turning, milling, drilling, grinding and sawing
physiologically harmless