SILCAMIN
SILCAMIN is a mineral wool that is supplied following processing into boards or as loose mineral wool. SILCAMIN is classified as being harmless and fulfils all the legal requirements of the German Hazardous Materials Order in the version valid from October, 2000. The product's bio-solubility has been confirmed by the German Institute for Toxicology and Aerosol Research. Accordingly SILCAMIN is not subject to specific labelling requirements and the notification requirement at processing is not required.
SILCAMIN insulating boards are manufactured in accordance with the quality guide-line (Arbeitsblatt AGI Q132) by the Arbeitsgemeinschaft Industriebau e.V. and are externally monitored by recognized testing institutes in respect of quality assurance.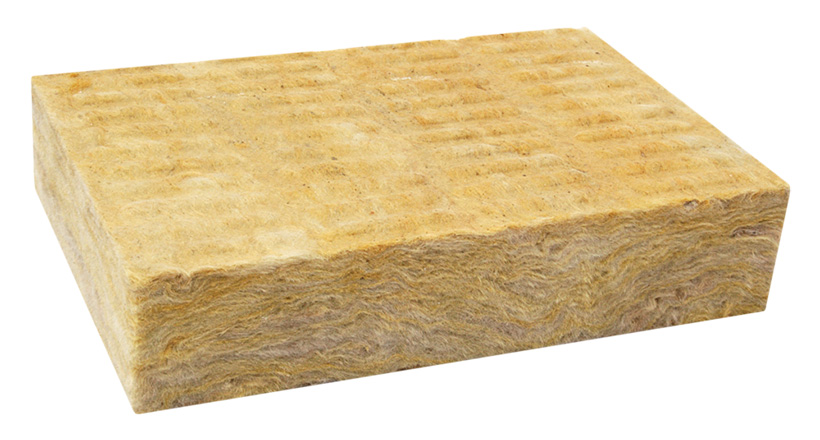 SILCAMIN insulating boards contain only a small amount of organic binders but this can escape at temperatures in excess of approx. 200 °C. Temporarily this can lead to a bad smell. Before using the product in closed systems and at operating temperatures in excess of 550 °C please consult our Technical Department.
The areas of application lie in the field of high-temperature thermal insulation in industrial furnaces, technical operating plant / systems, in the construction of dryers and apparatuses and in preventive fire protection.
low binder component
good temperature resistance
good mechanical strength
good homogeneity
simple to process
manufactured without silicone oil additives
good insulating properties
non-combustible A1