Anchoring systems
For the anchoring of insulating materials we offer a wide range of different pins, bolts and anchors.
For lining with mats by the layer installation technique, anchoring with bayonet pins, installation clips and front-side rotating clips has proved itself. Where a solid board, e.g. SILCABOARD, is used as inner insulating layer, threaded bolts and end-clips are used. The end-clip is pushed over the thread and locks in there.
At higher temperatures or where there is high mechanical loading, a thicker threaded anchor plate can be used as closure.
All bayonet pins and studs can be welded on with commercially available stud welding devices. Ceramic rings for welding on are supplied.
Bayonet pins and installation clips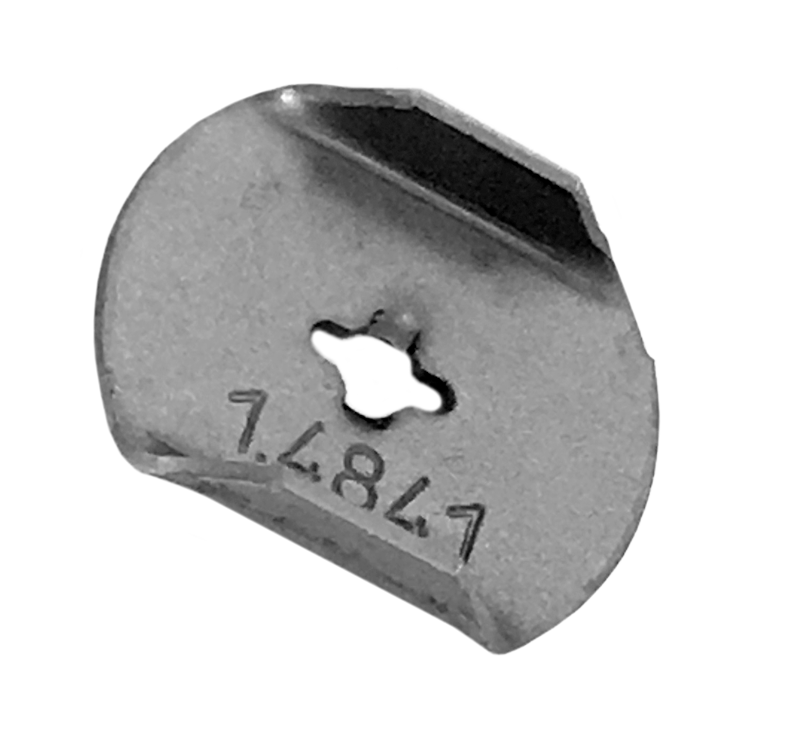 Threaded bolts and end-clips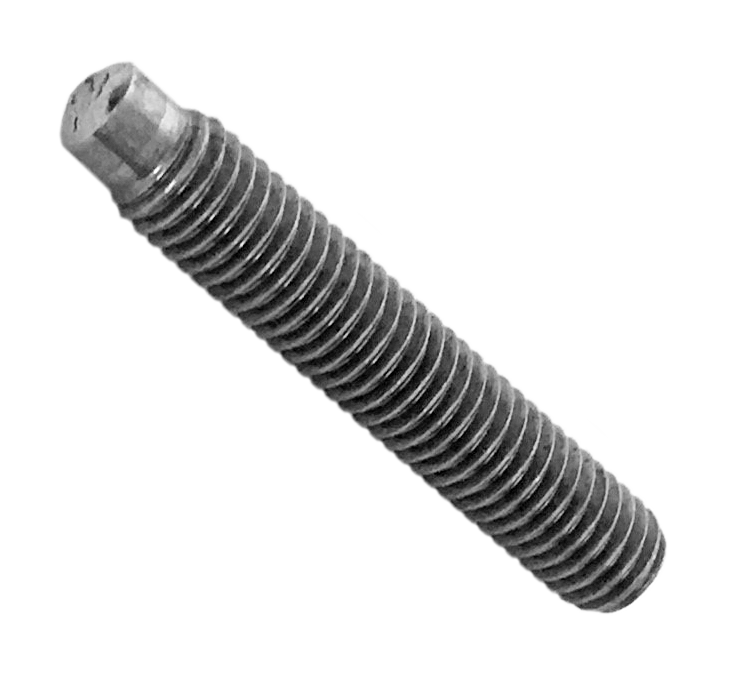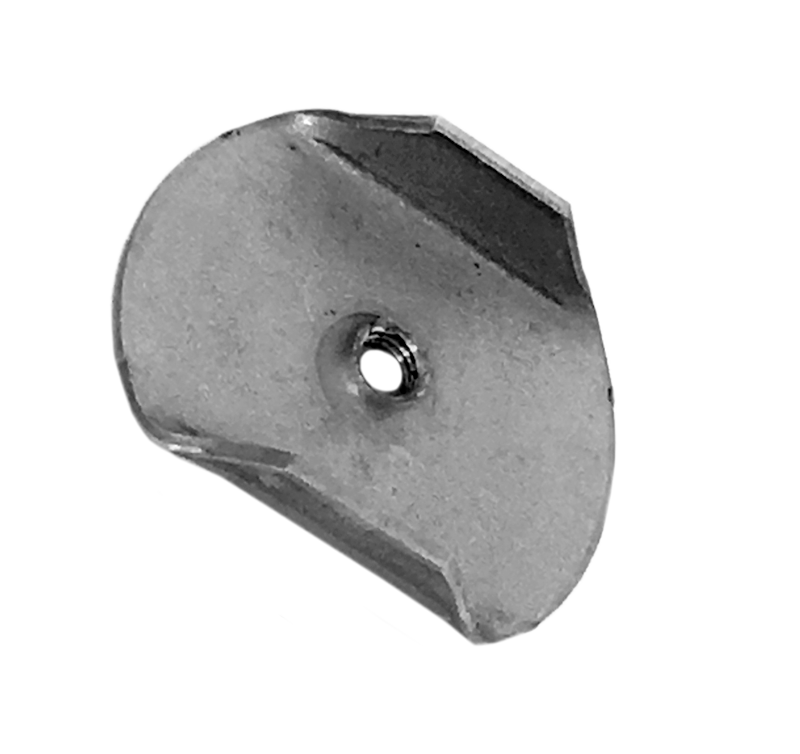 In addition to metal end-plates, ceramic securing devices – so-called cuplocks – are available. These have the advantage that the temperature loading is not transferred completely to the threaded stud since this does not extend into the inside of the furnace. Thus the anchoring of the cuplock takes place within the thermal insulation.
For the individual areas of application different qualities of steel are available – starting with 1.4301 via 1.4841 to Inconell 601 or ceramic materials.
In order to permit installation to be carried out rapidly, the anchorings are designed for stud welding machines. The studs are welded on rapidly and reliably either with a drawn-arc welding system with the aid of a ceramic ring or with tip ignition welding devices.
Cuplocks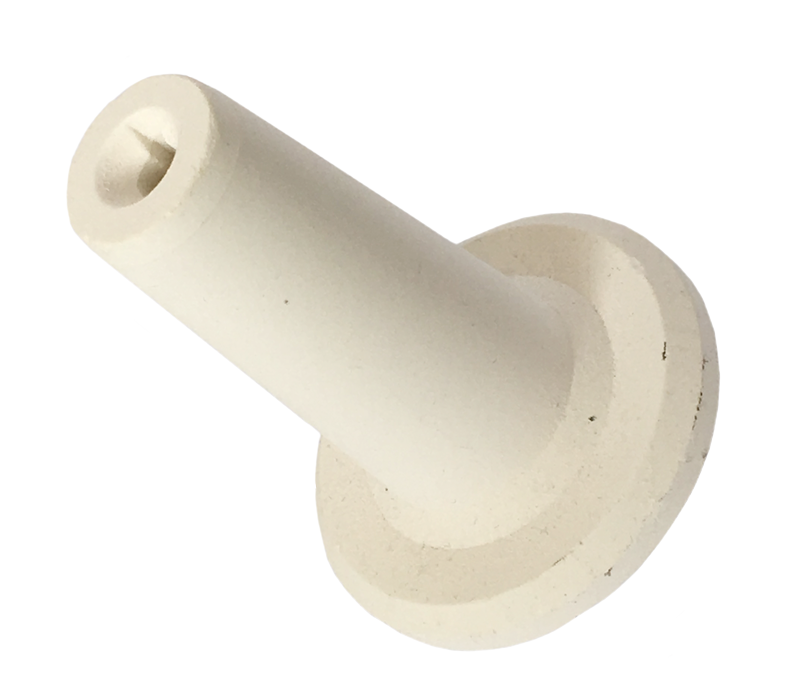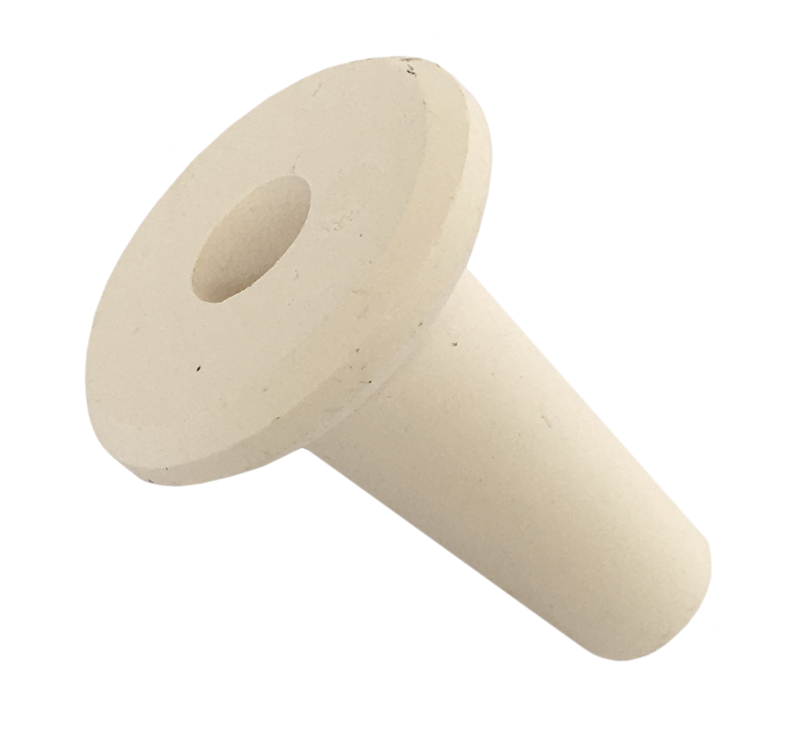 resistant to high temperatures
material quality in accordance with temperature requirements
rapid installation through stud welding